Hopi Ear Candling - £25 for 1 hour
Hopi is helpful in treating excessive or compacted ear wax, irritation in the ears and sinuses, sinusitis, rhinitis, glue ear, colds, flu, migraines and tinnitus.
This treatment also includes a back and neck massage.

Reflexology - £30 for 1 hour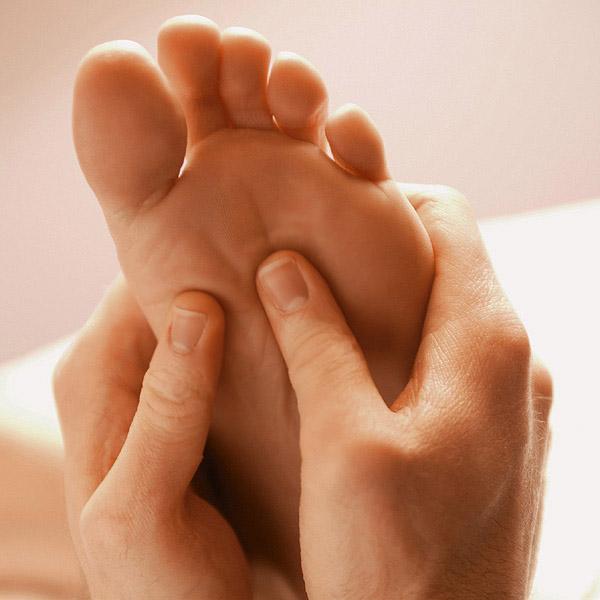 Reflexology is a natural healing art through the application of pressure on particular areas of the body. Reflexology relaxes the body, releases tension, improves circulation and promotes general well-being.

Please feel free to contact us for more information or to book an appointment.